Welcome to Armor Car Care
Quality and workmanship is our permanent motto, thanks to our experience and training of our specialized technicians at the highest level, and our constant keenness to use the best products. Thanks to our expertise and global partners, we have become the car care experts in the Kingdom. We always strive to provide the highest standards of quality and efficiency in caring for your car. With Armor, your car is always safe
We are present in Abha and Khamis Mushait in the Asir region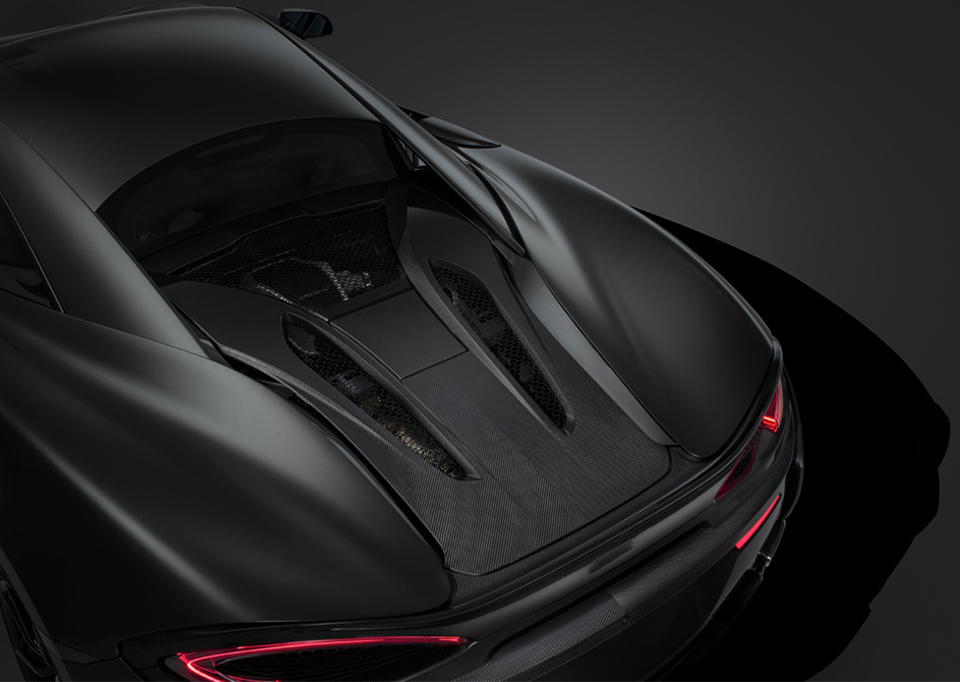 In light of the high temperatures in the summer, the importance of shading windows with thermal insulation films with excellent heat insulation appears to reduce temperatures and obtain an effective insulation ratio due to the large number of brand names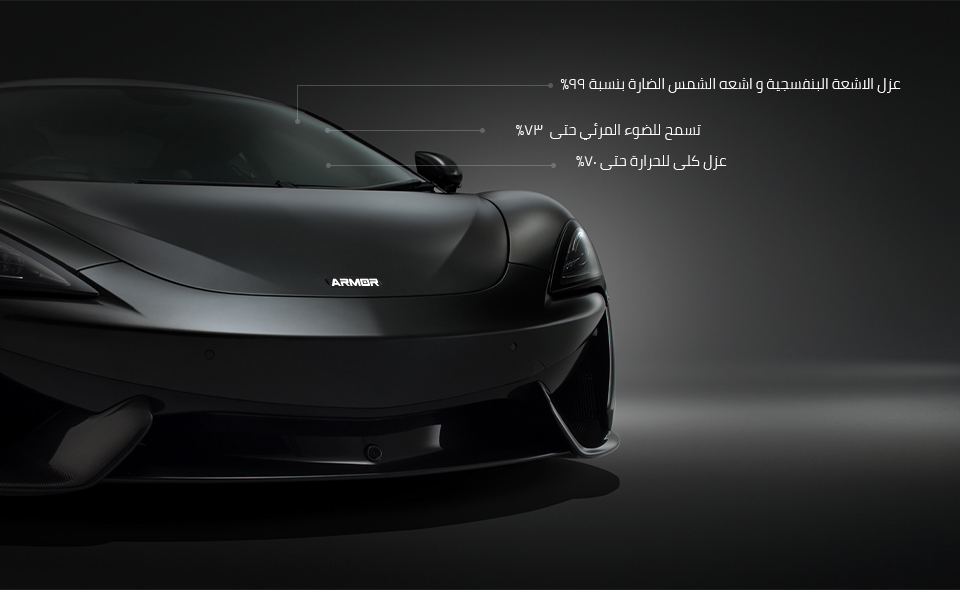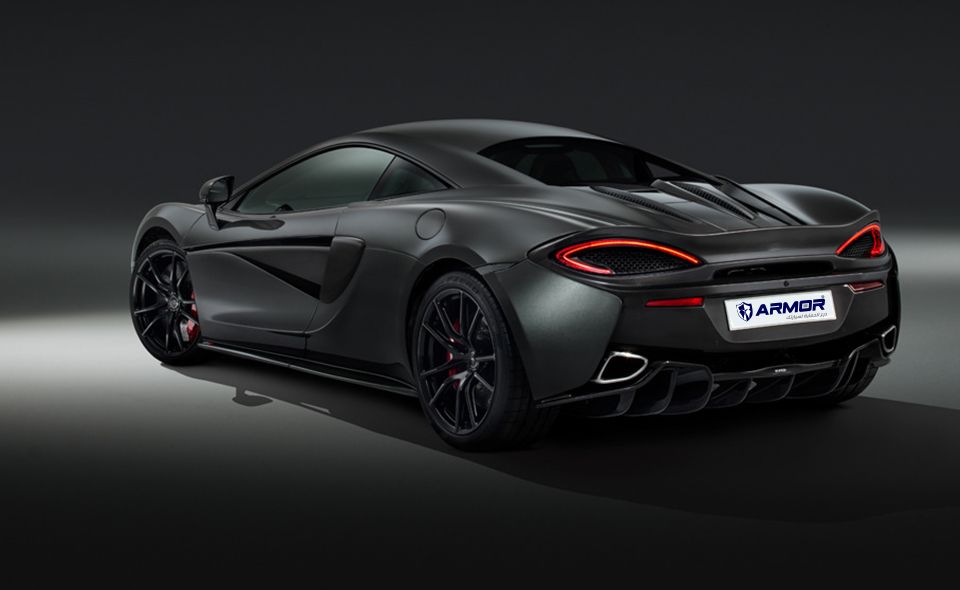 Your car's paint can be affected by weather factors, from excessive heat and cold to dull. Let us take the worry out of scratches, stains and rust with our car paint protection service.
Get the best protection for your car from scratches through nano-ceramic technology, which also protects against environmental pollutants , bird droppings and anti-rust effects.
Are you looking to add a unique touch to your car? We offer you multiple options to cover your car from high quality leather and fabric.